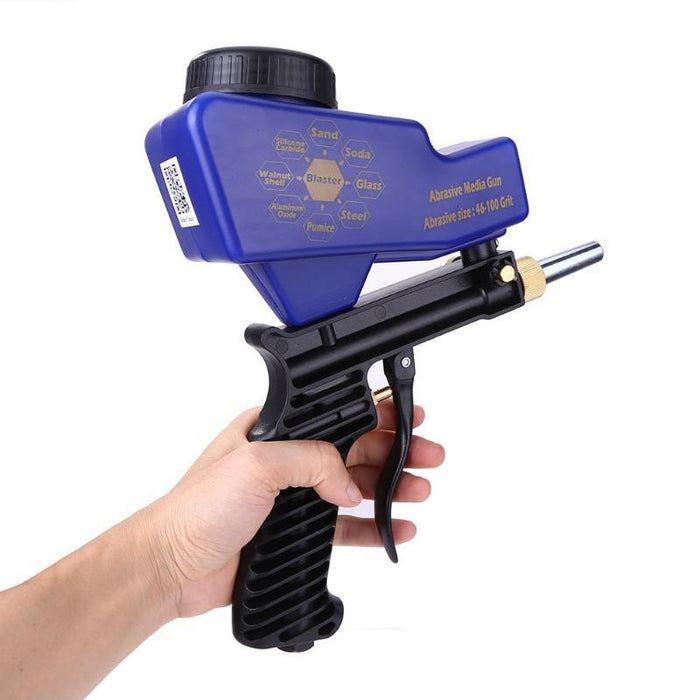 Sand Blaster Gun Kit
Original price
$59.90
-
Original price
$59.90
30 Day Money Back Guarantee
The Ultimate Tool for your DIY Workshop
This Sandblaster is designed to outperform a gravity-fed reservoir to ensure more consistent work. In addition, the adjustable control valve allows you to the sand flow precisely. This tool is powerful enough to tackle any DIY job, and you can't imagine how this tool can ease your life!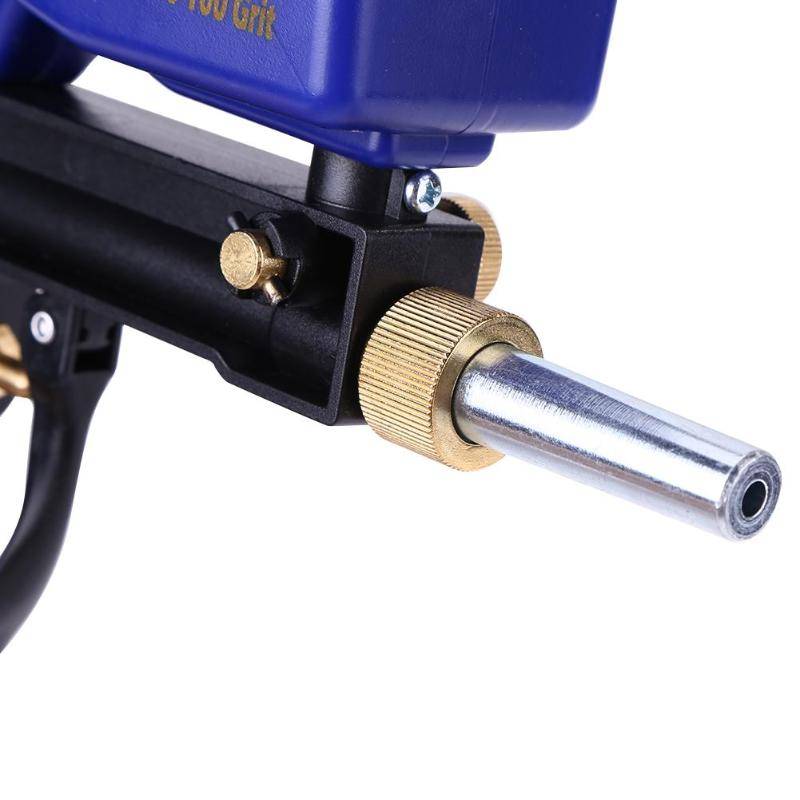 The Sand Blaster Gun supports the connection with different media, including steel grit, silicon carbide, and more. You can use it to clean, restore, and prevent corrosion on multiple surfaces, also for etching glass and carving stone.
By following the instruction, you just need to connect the air compressor, followed by loading the abrasive or other media so you can achieve the result that you desire
This Sandblaster Gun is an ideal hand-carry tool so that you can work on your DIY task anywhere and achieve the fine surface desired!
The high-pressure gun that impacts the intended surface with precision
• Comes with complete sandblaster air tools

• Nozzle size: 2-15 /16L x 7 /  32-inch DIA
• Nozzle diameter: 2.6mm / 0.10 inch
• Sand capacity: 600cc (18 oz)
• Air flow: 100 PSI / 18 CFM
• Air consumption: 7 SCFM
• DIY supplies: metalworking
• Ideal working pressure: 90 PSI